Gin and Grace aims to be a part of your daily life as an affordable luxury. G&G thrives on exploration, discovery, and the beauty of elevated designs, beautifully and meticulously handcrafted of natural and authentically sourced gemstones + diamonds for everyone.
The limited-edition collection is the series of exclusive timeless and iconic jewelry made with a modern touch. All editions will embody our commitment to superior materials, craftsmanship and/or innovation. Buy unique because jewelry has the power to be the one little thing that makes you feel unique.
How Gin and Grace is Different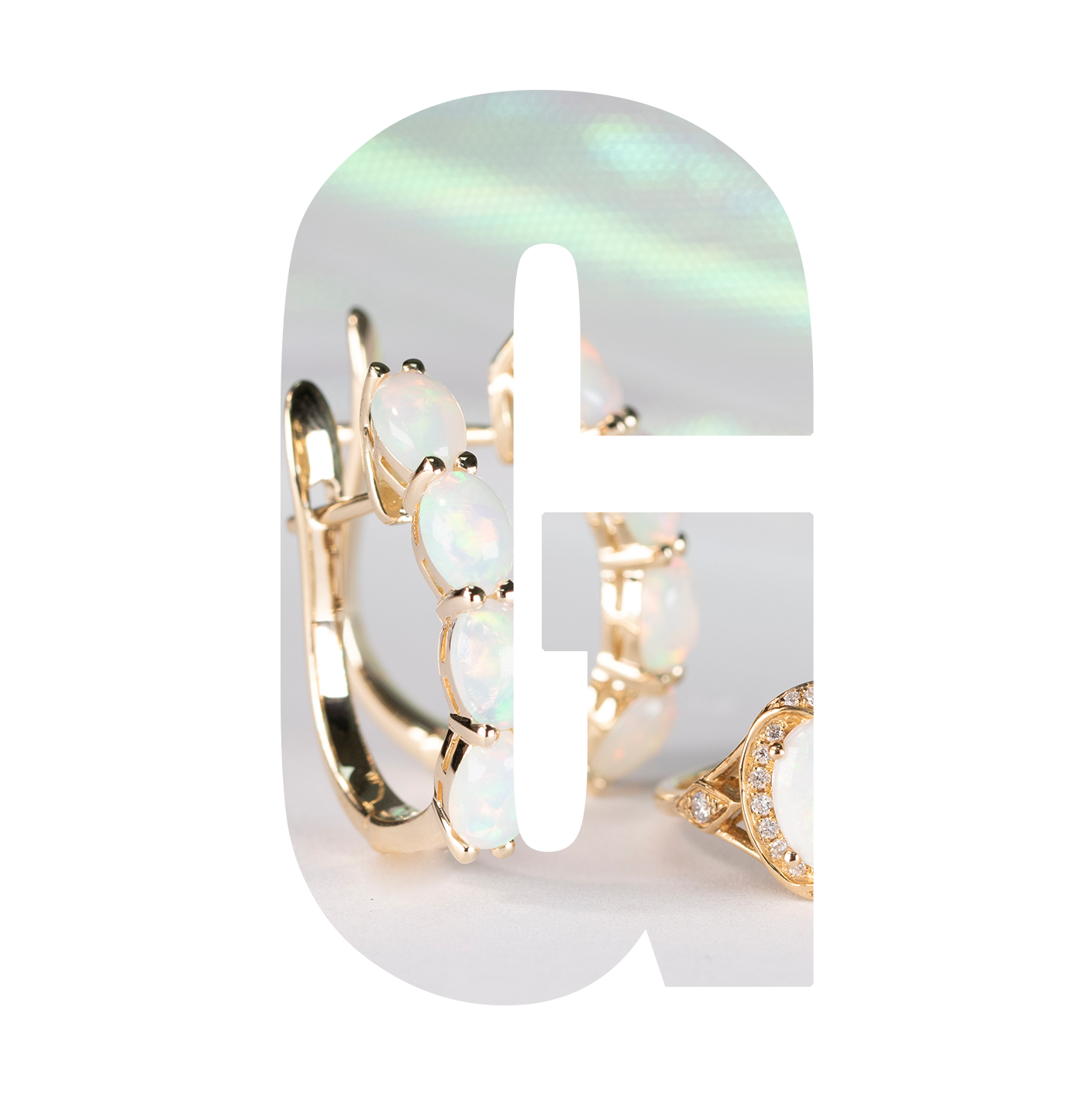 Our diamonds and gemstones are 100% natural, conflict-free, and ethically sourced. We travel around the world to find you the best of the best, and always do our research to ensure our materials adhere to the highest standards.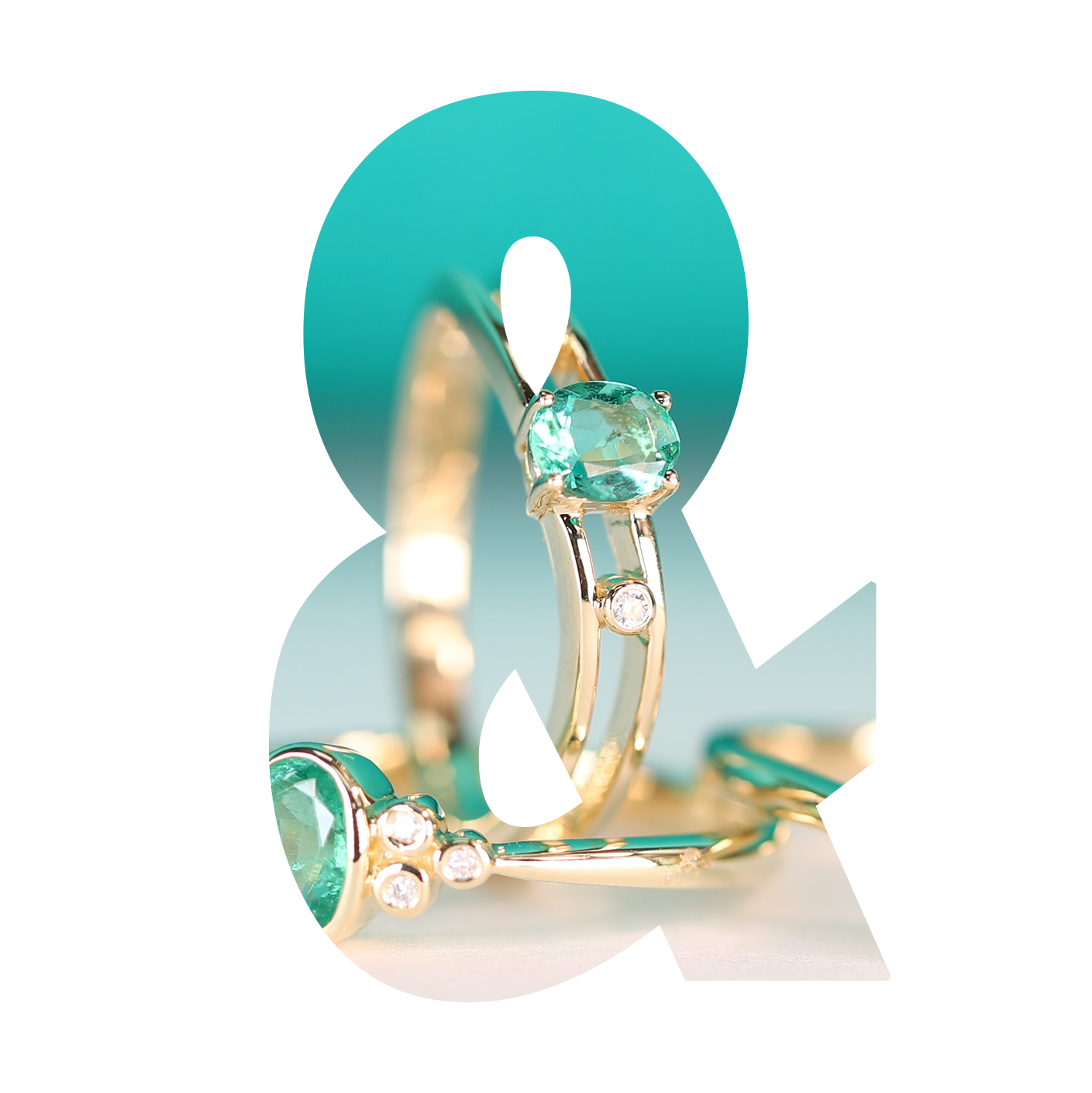 Apart from diamonds, Gin and Grace also uses precious gems like sapphires, rubies, and emeralds. It also has semi-precious stones opals, tanzanite, morganite, garnet, aquamarine, rhodolite, amethyst, and peridot.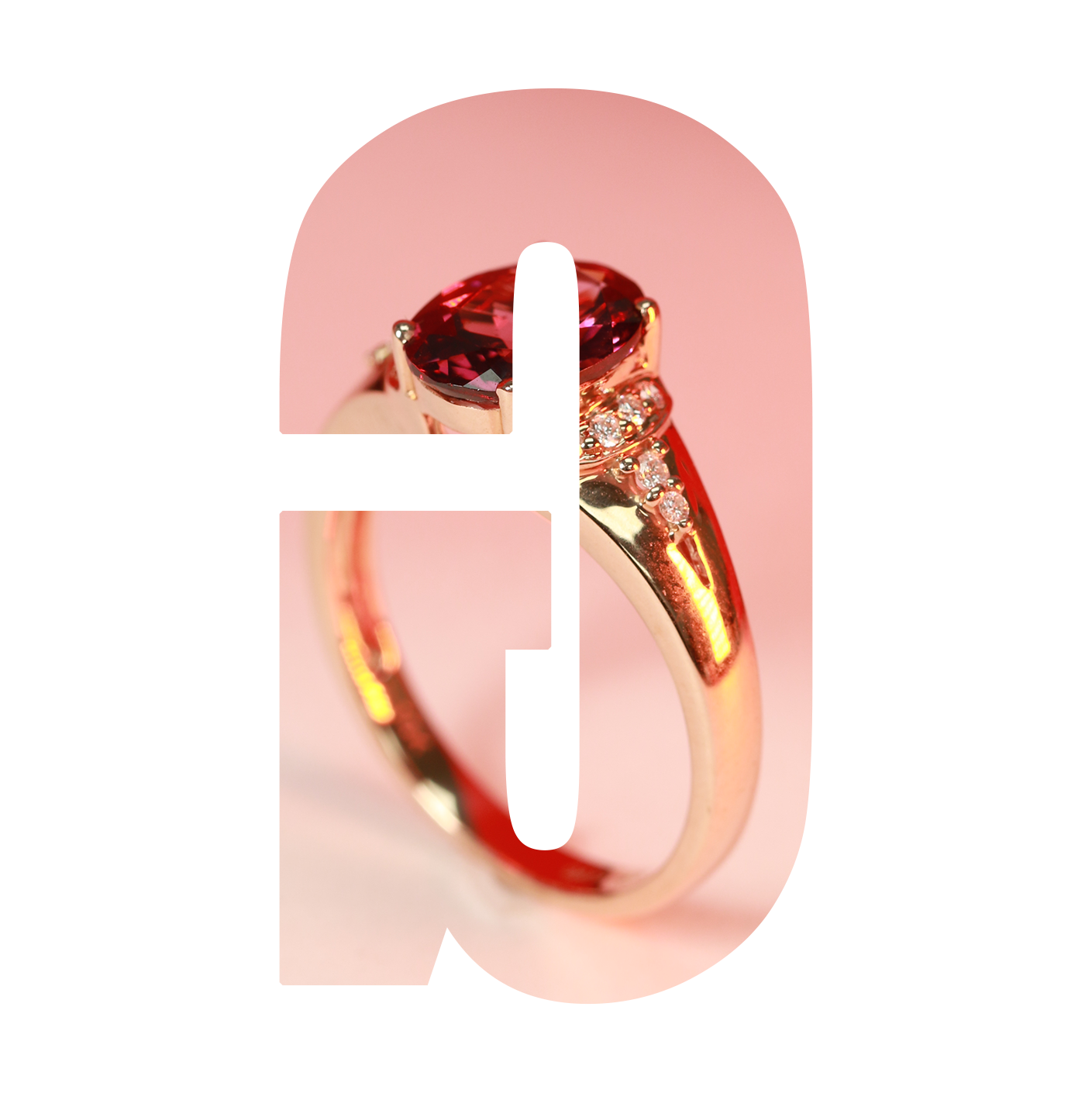 No matter how classic or trendy it may be, should always be authentic. With this, Gin and Grace provides its clients with an authenticity card to prove the genuineness of the precious stones in its jewelry pieces.
"It is even more beautiful than I expected, the opal has a more rounded shape so it is bigger than most opals I have seen in similar rings. It also has more fire and opalescent colors than any opal I have ever seen; the light can hit on it in many different gorgeous ways."
Beautiful Earrings. My Wife Loves Them!
"I bought these for our 14th Wedding Anniversary. My wife loves how they look. They are the perfect size for her ears. The opal looks brilliant and the gold provides a nice accent."
"Brightness!!
Family and friends have praised the excellent setting!
Feel elegant when I wear it, casual or formal!
"
"A real stunner! The opal was so brilliant and the diamonds around the opal are set perfectly. My friends can't believe I bought it online."
"Absolutely beautiful! Stunning & shiny.
Couldn't be more pleased!
Thank you👍😍!"
"This was my Valentine's Day gift and I love it. Its beautiful. The opal is colorful in the light. The diamonds sparkle and catch the eye. My first rose gold anything, and I'm definitely in love."
"Beautifully made, high quality piece.
My daughter picks it out for me as a Christmas gift
Looks as pictured! Worth the buy."
"The chain sparkles all the time and the stone is clear and picks up light easily. I have been wearing this since it arrived several weeks ago. For me, it is the perfect size to wear daily because it lays well on my check and doesn't even feel like I'm wearing anything."
"Gorgeous ring!! The picture does no justice! This ring is so beautiful and works perfect for a wedding band against my solitaire. I needed a new band and this was way beyond my expectations. And the added Bonus can't beat the price. I would highly recommend this ring and plan on future purchases with this company!!"
Get 10% off your first order!
Sign up now and join our creative community. You'll receive updates and exclusive offers, it's more than just another group chat.
Get 10% off your first order!
Sign up now and join our creative community. You'll receive updates and exclusive offers, it's more than just another group chat.